EXPERIENCE
Appeared at over a thousand Social Security Disability hearings.
Successfully litigated appeals against the Social Security Administration in the Ninth Circuit courts.
EDUCATION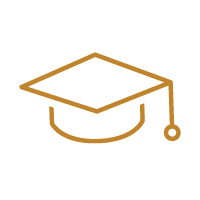 Syracuse University
Villanova School of Law
State Bar of Arizona
RESULTS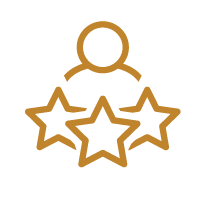 Kathryn wins over a million dollars in backpay for her clients annually.
---
Kathryn Dicus is a sole practitioner representing disabled clients in the greater Phoenix metro area. She handles administrative proceedings and federal court matters. Kathryn is a graduate of Syracuse University – Newhouse School of Public Communications (2002) and Villanova Law School (2005). She started representing disability applicants at Genex Services, Inc. After heading the Phoenix branch of Genex, Kathryn started her own practice in 2015. Along with representing Social Security disability applicants, Kathryn worked as a staff attorney for the Governor's Regulatory Review Council and as a Staff Attorney for the Arizona Ombudsman Citizens' Aide.
Kathryn is a proud donor to the Pat Tillman Foundation and Arizona Autism United.
---
Publications by Kathryn Dicus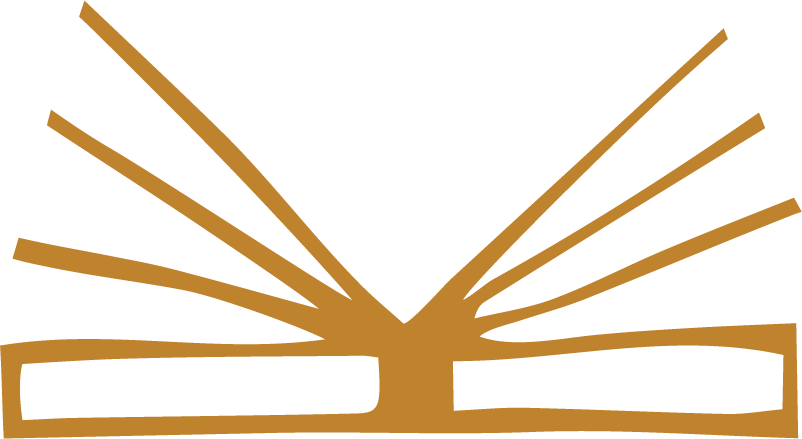 ---
"Kathryn was the only attorney we found that would handle the case from the very beginning. She filed the initial application for SSA so SSA could have everything they needed from the get go. She walks you through what needs to be done and what is happening. She is knowledgeable and responds to your calls and emails. Yes, you actually get to talk to the attorney! I would recommend her to everyone needing a disability attorney."

– Andrea

"Kathryn was recommended to me by a friend of the family that happens to be a judge. What a fantastic recommendation! Kathryn's representation resulted in my four long years battle for disability ending with a favorable decision. She always worked on my behalf, kept me informed and answered any of my concerns. I wish that I had hired her from the beginning of the application process which probably would have saved me years with the SSA not mention a lot of frustration. I can't in words, do justice as to how much help she has been. I highly recommend her services."

– William

"I had questions, she had answers. I was anxious, she calmed me down. She did everything! Paperwork, running down doctors, and, information. She handled it all, and, she answered her phone! She had the case on all points, she didn't miss a trick! She has a great personality, but, she doesn't mess around! She knows her stuff and she won my case. I recommend her HIGHLY!"

– Verna
---
Free Case Evaluation
For a free and confidential evaluation of your case by an attorney with over 18 years of experience in social security disability law call or email us at 480.809.6782 and [email protected].